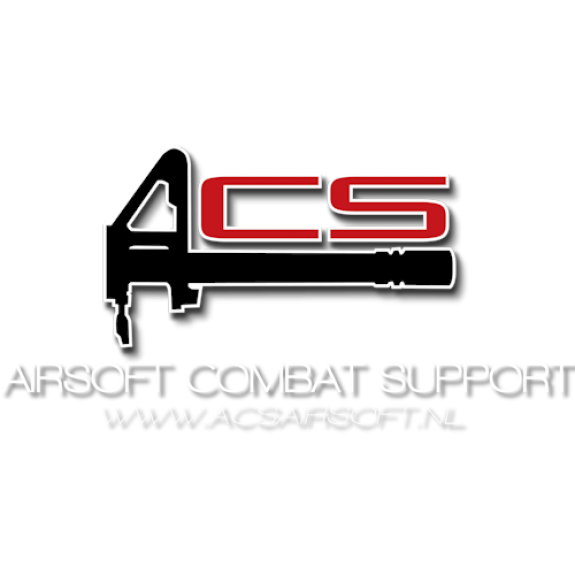 U kunt onze shop vinden in
LELYSTAD
Onze events houden wij in
GASSELTE
[wpcs id="12498″]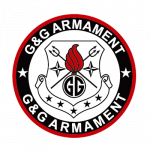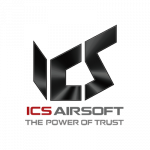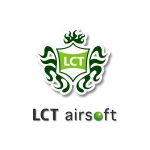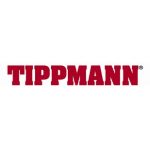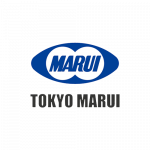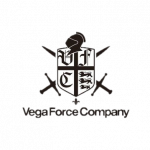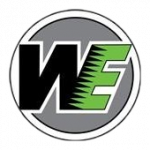 Wat is Airsoft
Airsoft is een combat simulatie sport waarin teams met elkaar strijden in diverse missies. De nadruk bij airsoft zit hem in het gebruik van "realistisch" materiaal.
De vergelijking met online gaming in het "1st person shooter" genre (Battlefield/Call of Duty) is misschien wel het meest treffend.
Airsoft events
Airsoft events zijn evenementen waarbij je gedurende de dag (samen met je team) missies uitvoert met een militair of "shooter game" karakter.
Het kan betekenen dat je de vlag van je tegenstander moet veroveren of een bepaald object moet vernietigen. 
De belangrijkste factoren zijn fairplay en teamwork.
Airsoft event organisator
Op 7 april 2013 waren wij één van de organisatoren die de eerste airsoft events op Nederlandse bodem organiseerden.
U kunt voor een airsoft event bij ons terecht tussen de ruines van een oud bungalowpark op Outpost Delta 19 te Gasselte.
Een open of privé event bezoeken? Klik hier!
Airsoft dealer
Airsoft Combat Support is een erkend airsoft apparaat handelaar en staan al enige jaren in de dealerlijst van grote merken zoals G&G, ICS, LCT en Tippmann.
Kom eens langs in onze winkel te Lelystad of bezoek  onze webshop hier.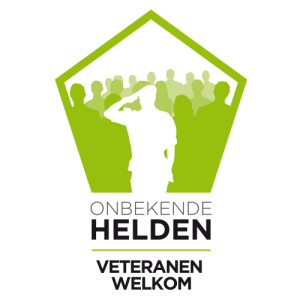 [wpcs id="12930″]
Openingstijden
Onze shop in Lelystad is op de volgende tijden geopend:
Maandag: Gesloten
Dinsdag: op afspraak
Woensdag: op afspraak
Donderdag: op afspraak
Vrijdag: 14:00u – 20:00u
Zaterdag: op afspraak
Zondag: op afspraak
Adres:
Artemisweg 145F
8239 DD Lelystad
Tel: +31 6 17070689 (bel voor een afspraak)
https://www.youtube.com/watch?v=4rIheaQmqkM

Afgelopen event
Klantenservice
Bedrijfs info
Telefoon

+31 6 17070689
info@acsairsoft.nl